Day trips from Saint Petersburg
Make the most of your trip to Saint Petersburg and discover the fascinating places to visit nearby, what to see and how to get there.
Day trips from Saint Petersburg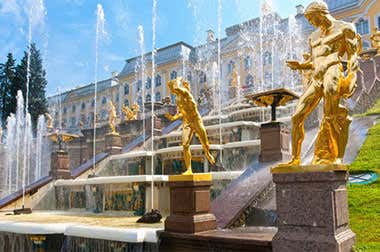 A majestic fusion of European and Imperial Russian styles, the Royal Peterhof Palace is an elegant complex known as the Russian Versailles.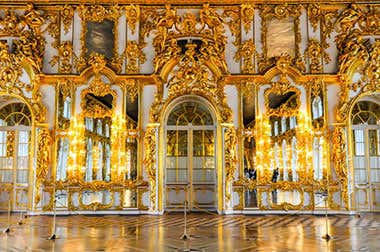 The imposing Catherine Palace, located in Pushkin on the outskirts of St Petersburg, dazzles visitors with its lavish beauty. Find out how to visit!