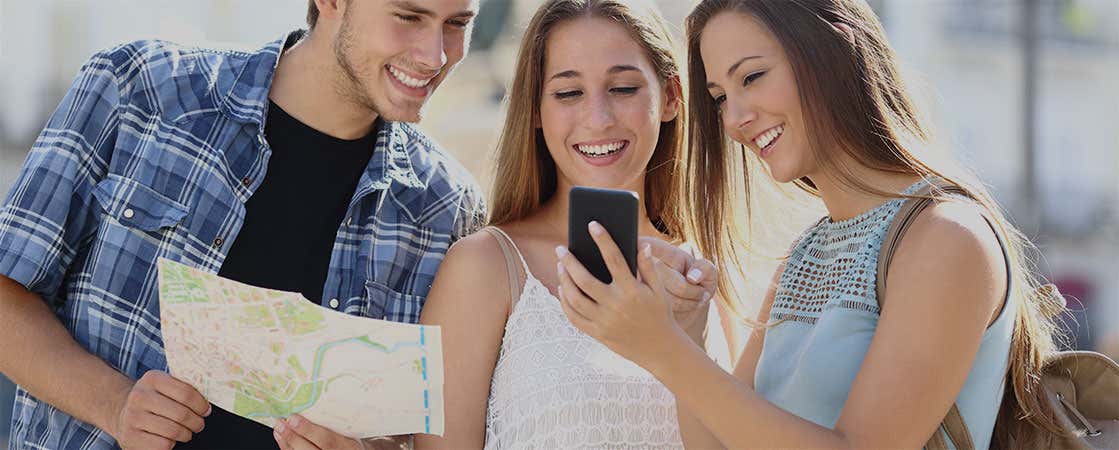 Language in Saint Petersburg
The official language of Russia is Russian. This article is full of helpful advice and basic phrases you can use to make your trip to Saint Petersburg easier.
Travelling to Saint Petersburg when you don't speak Russian can be a real challenge. While you'll see English-language signs at the airport and will probably be able to order at touristy spots, it's definitely best to arm yourself with some tools to communicate when you get there!
As well as planning your routes in advance using our transport guides and map, you can use the following list of useful phrases to get by in St Petersburg. Don't worry, we've written them phonetically, so no need to learn a new alphabet!
Useful Russian phrases
Greetings
Hello

Privyet

Bye

Poka

Good morning

Dobroye utro

Good afternoon

Dobryy den'

Good night

Dobryy vecher

Welcome

Dobro pozhalovat'

Please

Pozhaluysta

Thank you

Spasibo

You're welcome

Pozhaluysta

I'm sorry

Prosti

Maybe

Mozhet byt'
Common words
Man

Muzhchina

Woman

Zhenshchina

Yes

Da

No

Net
Numbers
One

Odin

Two

Dva

Three

Tri

Four

Chetyre

Five

Pyat'

Six

Shest'

Seven

Sem'

Eight

Vosem'

Nine

Devyat'

Ten

Desyat'
Drinks
Water

Voda

Beer

Pivo

Wine

Vino

Milk

Moloko

Juice

Sok

Coffee

Kofye

Tea

Chai
Food
Bread

Khleb

Soup

Sup

Salad

Salat

Cheese

Syr

Egg

Yaytso

Potatoes

Kartofel'

Rice

Ris

Pork

Svinina

Beef

Goviadina

Chicken

Kuritsa

Turkey

Indeyka

Lamb

Baranina