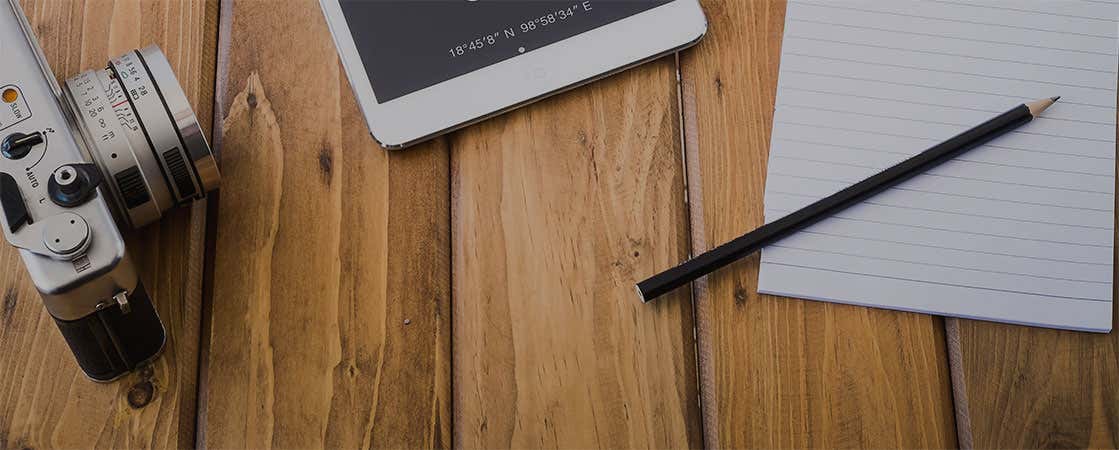 Information on Saint Petersburg
Learn everything you need to know for your trip to Saint Petersburg, from visa requirements and currency to language tips and which plugs to bring! We'll try and answer all of your most frequently asked questions.
The basics...
Saint Petersburg in numbers
The capital of Russia between 1713 and 1918, Saint Petersburg is the second largest and second most important city in the country after Moscow. While the city's population is around 5 million, it attracts some 7 million visitors every year, competing with the capital.
Geography of Saint Petersburg
Located in the northwest of Russia on the shores of the Gulf of Finland on the Baltic Sea, Saint Petersburg is known as the "Venice of the North" for the network of rivers, canals and more than 500 bridges that run through it.
Time zone
Saint Petersburg is on GMT+3 throughout the year: there is no daylight saving time.
Electricity and plugs
Saint Petersburg uses standard European plugs (two rounded prongs) and the electricity is 220V.
Currency
The official currency of Russia is the Rouble.
Healthcare
No vaccinations are required to travel to Saint Petersburg, but we advise making sure your general vaccinations are up to date anyway. Emergency medical treatment can be expensive, so we highly recommend that you have comprehensive travel insurance.
While brushing your teeth with tap water is fine, we wouldn't drink it. Stick to bottled water, and if you're travelling for a longer time, it's worth looking into buying water sterilisation tablets or a reusable water filter bottle to save on money and disposable plastics.
Useful contact numbers
Prefix for Russia: +7.
Prefix for Saint Petersburg: 812.
Police: 02.
Emergencies: 112.