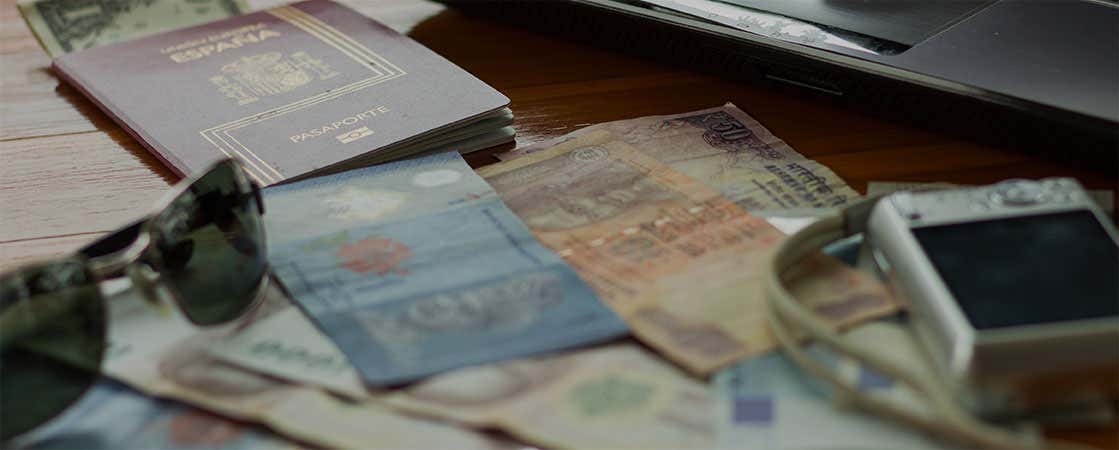 Visa & entry requirements for St Petersburg
Do you know which documents you'll need to travel to Russia? Plan ahead and find out if you need your passport, visa, national ID or all of the above!
Russian Visa
Citizens of most countries require a visa to enter Russia, for which the application should be made at least a month before your trip. For most travellers a tourist visa will be sufficient: these allow a stay of up to 30 days with one or two entries within that period. If you are planning to stay for longer than a month, there are business and other types of visas available. If you're just passing through, it's possible to get a transit visa, but as these allow limited time in the country and are the same price as a regular tourist visa, it's usually best to go for that option.
What will I need for the visa?
Passport valid for at least six months after your return date.
Visa invitation letter (known as a "visa support") provided by your hotel or hostel (sometimes for free, sometimes for a fee), or if you're not staying in one of these, they can be bought from travel or visa agencies (prices vary).
Completed application form including everywhere you've visited over the past 10 years: make sure to fill it in carefully! Find the electronic visa application form at the Ministry of Foreign Affairs of the Russian Federation and make sure to keep a note of the identity number given to you.
Handling fee (amount varies depending on visa type, how you quickly you need it and the agency used to acquire your visa).
One or two passport-sized photos.
How do I get the visa?
With all of your necessary documentation, you'll then need to go to your Russian embassy or dedicated visa agency: when you first visit the Ministry of Foreign Affairs website linked above, the Contacts link under your selected country will show the official offices for visa applications. You may also be asked to bring bank statements, birth certificates of children travelling with you and proof of travel insurance, so make sure to double check what you need in advance.
What happens when I arrive?
On arrival in Russia, you'll be given an immigration form produced electronically at passport control. Make sure to hold on to this as you'll need it both to register your stay and to leave the country.
Register your visa: every visitor to Russia must register their visa within seven business days of arrival. If you're in Saint Petersburg for less than seven business days, you are exempt, and if you leave Saint Petersburg, you must register again in any city where you stay seven days or longer. It is your accommodation that is obligated to register your visa for you: whether this is your hotel, hostel, landlord, friend or family. Commonly, you'll give up your passport and visa on check in for your hotel to register you with the local visa office.